Introduction:
Thermal printers now a days getting very popular for POS operations in grocery stores, shopping malls, medical stores, hospitals and in other various fields. There are various reasons companies are preferring thermal printers as compared to regular inkjet printers, but the main reasons are
Thermal printers don't use ink
Thermal printers are smaller in size
Thermal printer Paper rolls are way cheaper than regular a4 paper.
Paper Size:
There are various size of thermal paper rolls which are used in thermal printers. But the main sizes are
79mm (3.11 inch)
57mm (2.24 Inch)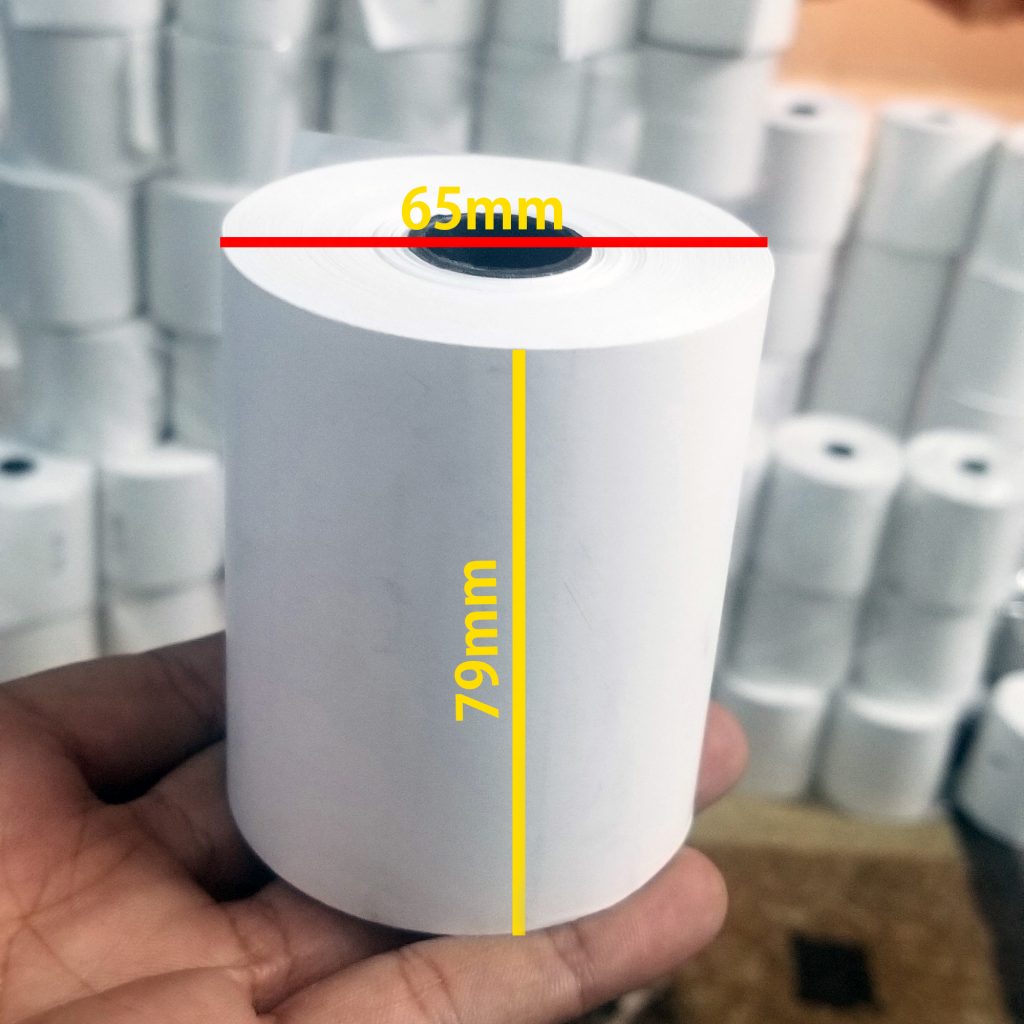 These are the fixed width for 80mm and 58mm printers respectively, however length of each roll depend on your printer size.
In Pakistan, 45 Meter, 60 meter and 80 Meter rolls are standard for using in 80mm Thermal printers, whereas mini bluetooth printers with fixed width of 58mm can handle up to 40 meter of roll.